Organising such an important, unique day, full of sentimental value, requires many months of work, hours of time – there are so many details, and we don't get married every day!
There are lots of aspects to attend to: finding a venue, arranging your wedding dress, the invitations, choosing the suppliers, checking all the orders, personally managing everything to achieve the desired result – all this can only be done by someone who organizes weddings professionally.
If you want to enjoy this fabulous experience in full, removing tension and stress, with the freedom to spend your time on the nicer and more fun aspects, choose the wedding package that suits you best.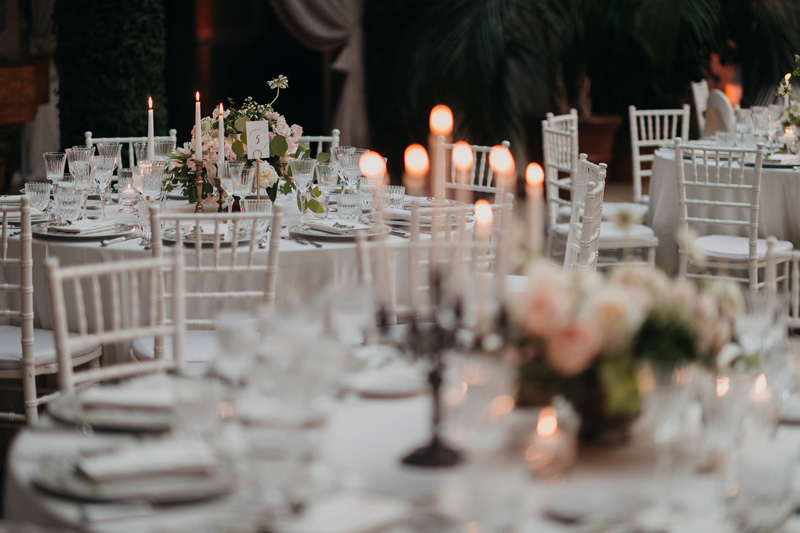 FULL PLANNING & DESIGN
If you're dreaming of a stylish wedding, bursting with beauty, originality and attention to detail, but you don't have time to organize it, Full Wedding Planning is just right for you. You can get the help of a professional, who will accompany you all along the way, right from the start, with lots of advice, helping you manage every single organizational aspect, ranging from finding a perfect location to choosing the most suitable vendors for your creative project. Together with you, I will arrange an unforgettable and unique event which fulfills all your wishes down to the slightest detail. It will be a memorable day for you and it will amaze your guests.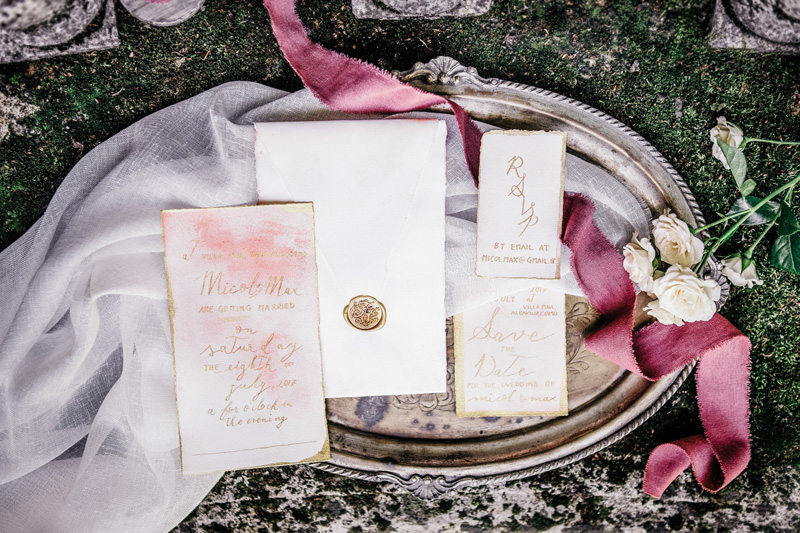 DESIGN & WEDDING DAY COORDINATOR
Have you got quite far with the planning of your wedding, but now there are only a few months left, the big day is looming, there are still so many details to attend to, and you feel you can't cope with this event on your own? Don't panic this service is just for you! Together we will create a Fil Rouge for your wedding taking into account your choices and desires, bringing them together in perfect harmony. I will personally manage everything, to make sure it all runs smoothly, so you can enjoy every second of your big day, secure in the knowledge that nothing can go wrong, just as in your dreams.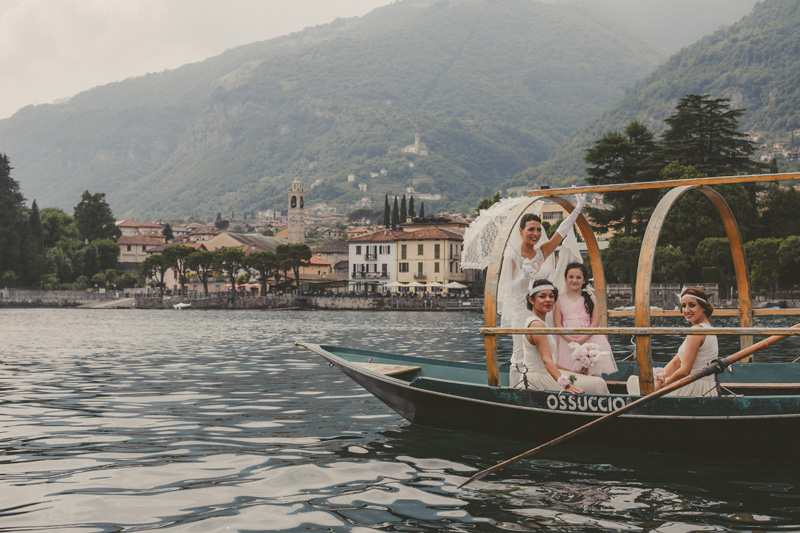 DESTINATION WEDDING
Have you always dreamt of getting married abroad, but you have no idea where to start? I organize weddings in Italy, Ibiza and in other romantic destinations for people like you, who want an unusual and unique event. I will attend to every aspect of the preparation ranging from the permits, the paperwork, to selecting the best services on the spot: location, catering, accommodation, floral decorations and anything needed to create a unique and magical time for you and your guests. Write to me, I will be delighted to meet you and to accompany on this fantastic trip towards the realization of your dream.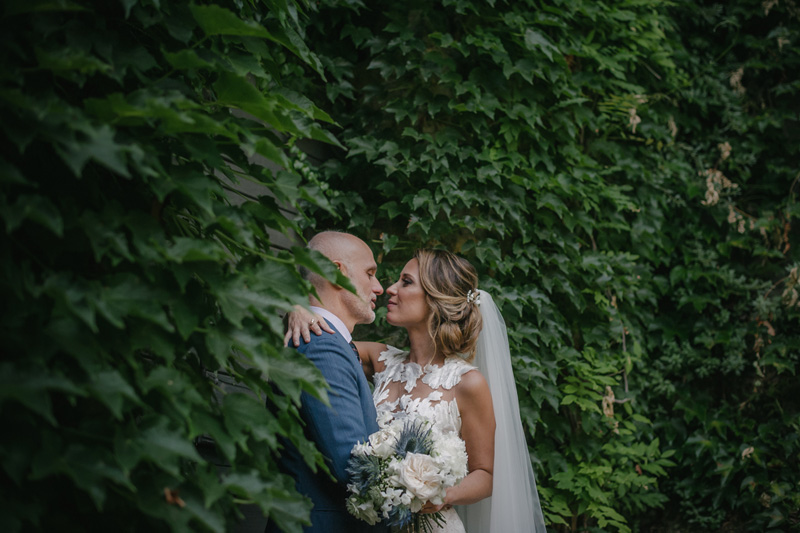 ELOPEMENT
If you want an reserved and intimate wedding in Italy, Elopement Wedding Planning is just for you. A private ceremony full of emotion, for the select few or just you and your witnesses. Everything will be centred around your wishes, your personality, your style and your love. I will help you set up a memorable event, exactly the way you have always imagined it, and accompany you in choosing all those little details that make the difference ranging from a special location, to the most romantic decorations, so as to create a perfect atmosphere where you can fully enjoy your fairy-tale with great style.
There are many beautiful places to get married in Italy;
Rome, Venice, Como Lake, Tuscany…
Where do you want to marry?
Services
ultima modifica:
2016-05-06T16:23:31+00:00
da